Check out Our Products.
What we're offering
Our value proposition.
We've got 10+ years of Financial Wit/experience in marketing and technology within the Financial Services Industry.
We're a team of experienced professionals in all areas of Marketing technology and Financial processes automation;thereby being well versed in coming up with innovative ,measurable, effective short and long term market strategies that work for all types of financial institutions.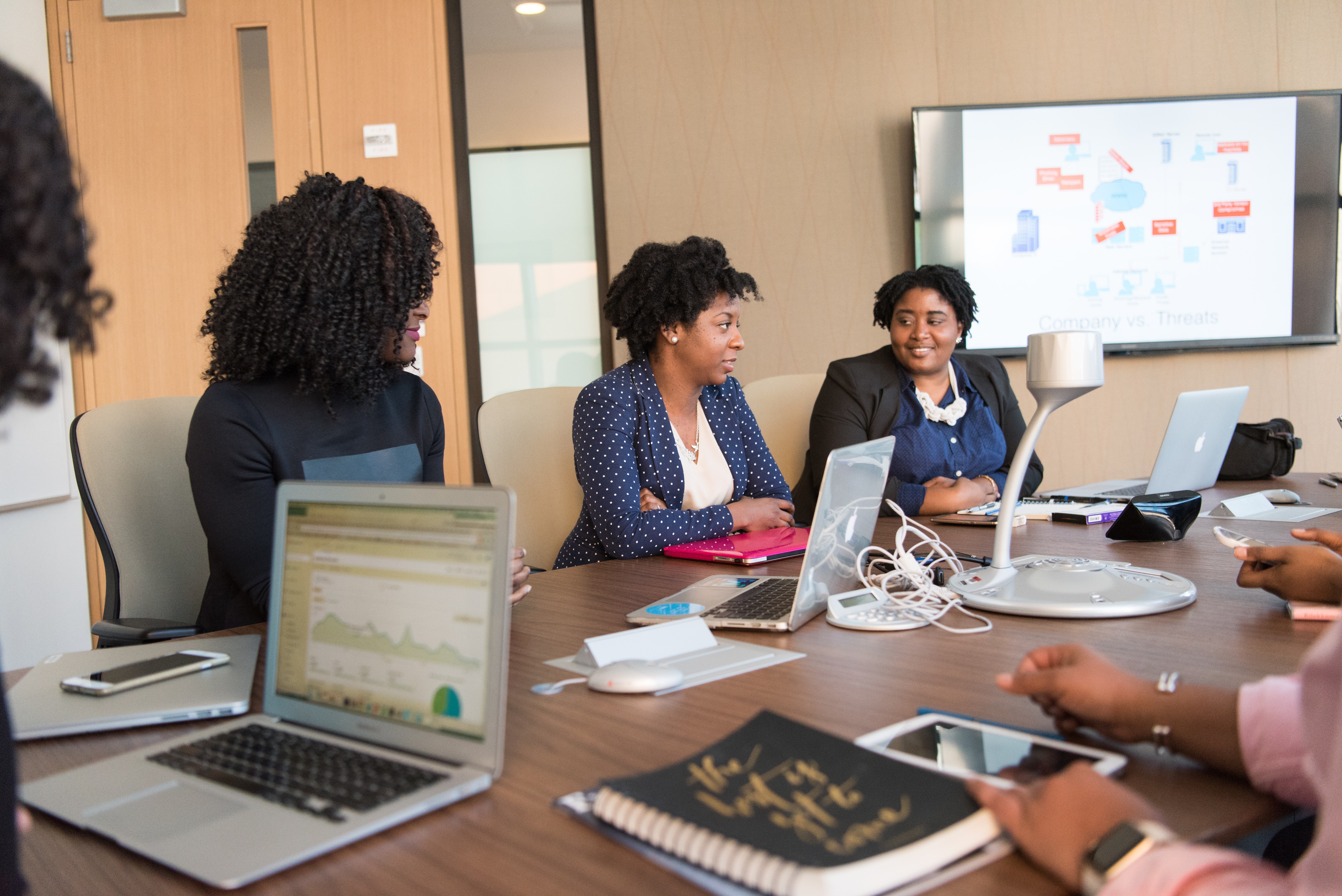 TEAM WORK AND PROFESSIONALISM
INNOVATIVE TOOLS AND STRATEGIES
%
KENYAN POPULATION IS BELOW 35 YRS
%
YOUTHS ARE ONLINE ATLEAST ONCE A DAY
33 MILLION PLUS PEOPLE HAVE SMARTPHONE IN KENYA
AT LEAST 22.2 MILLION PEOPLE IN KENYA USE WHATSAPP DAILY